Hong Kong (Italy) International Garments Co., Ltd. is a wholly-owned registered company in Hong Kong in 1987, has set up investment in mainland China: Guangzhou Garment Co., Ltd. of Italy, Guangzhou reached up Garment Co., Ltd.. The company has a huge production base, the land area of ​​62,000 square meters. The comprehensive building, dormitory building, clothing production building, clothes washing factory, computer embroidery factory, printing factory, office building area of ​​60,000 square meters, roads, green area of ​​31,000 square meters and passed the "WRAP global apparel Production Social Responsibility Organization "certification, ISO9001 quality management system certification (SGS and CQC double certification), was named the product Mianjian units. With many international children's clothing and fashion brand companies. Down to earth to improve themselves and develop a rigorous process of production style, has accumulated many years of needles, woven garments production, clothing washing experience, through more than 20 years of continuous efforts. Companies to become a design, development, production and sales operations in one of the modern large-scale clothing company. With an annual output of 15 million production capacity, has a team of experienced professional design and development competition in the fashion market, the company is committed to high quality, high efficiency, innovation and development.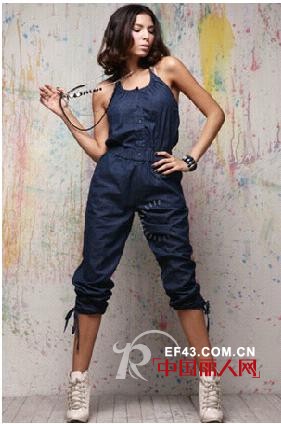 The factory has a computer automatic machine row Mark, automatic plotting machine, electronic wind eye machine, electronic nail button machine, automatic hair suction machine, automatic trimming machine, automatic ironing stereotypes machine, a full set of advanced production equipment to ensure that Product quality and delivery on time, so that customers satisfied with satisfaction. At the same time the company has set up a special design and development department. Product development market-oriented, walking in the high-end business strategy, located in a higher education background, a mature consumer attitudes, and aesthetic appreciation, and pay attention to safety, environmental protection, comfort and health of the consumer groups.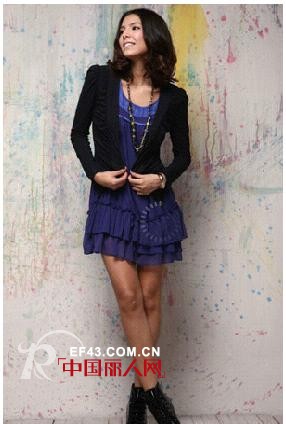 Faced with the needs of market consumers, specifically designed and developed the "Dearme" women's apparel brand as the company's flagship brand. DEARME602 is designed for modern women who live in an independent, free, fashionable and quality urban area. They express that today's women break through traditional concepts and take the initiative to pursue and love what I love. DEARME602 style is different, not only to create a modern woman's vitality, taste, fashion lifestyle, but also fully demonstrated the superiority of modern urban women's unique exceptional living personality.
Ball Gown Wedding Dresses,Ball Gown Dress,Crystal Wedding Dress,Sexy Wedding Dresses
Fenghua Jade Motor Co., Ltd. , http://www.longweddingdress.com