Ben Wang, October 19 hearing, OL always gives a formal and elegant sense of elegance, OL clothing is also the main dress. In fact, autumn OL clothing can also be stylish atmosphere, but also can bring a little handsome and playful breath, can be colorful. Now recommend several fall jackets for everyone, OLs can take out the most fashionable style of the moment.
Simple Slim Trench Coat

Tooling plate type, simple slim windbreaker jacket. The trend of the perfect score of single product, from the beginning last year, has occupied the fashion trend of the wild tide. Tie long T-shirt + feet pants, turned into a street fashion trend. OL also has a fresh star fan.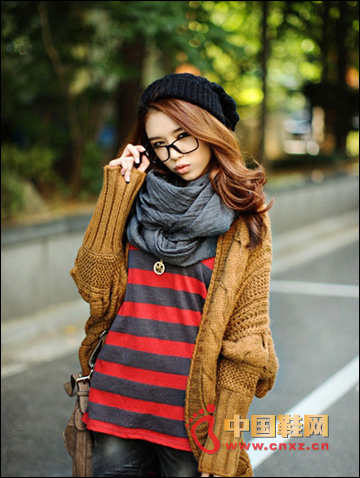 Bat-type loose knit jacket

The design of the bat models is simple and elegant. The fur is decorated on the enamel, giving off a playful and lovely taste. Loose and casual plate style, easy to wear a stylish temperament.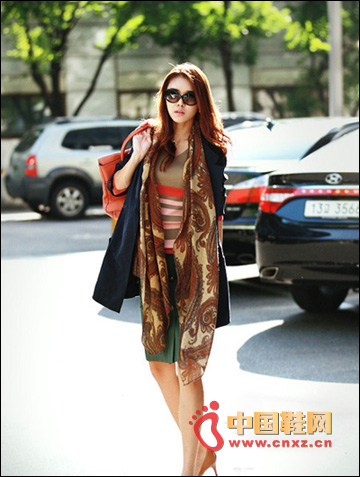 Lapel Slim Fit Blazer

The simple single product can transform different shapes by the same collocation, and the refreshing and elegant appearance easily attracts the attention of others. Slim-fitted panels are easy to wear and stylish, and open or buttoned are great.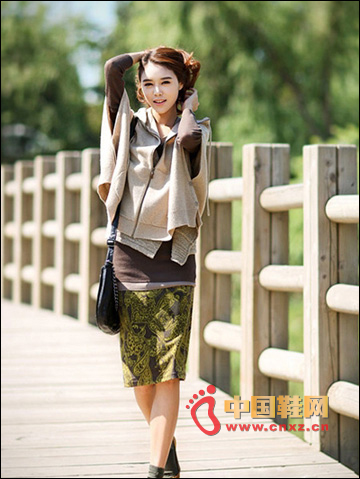 Zippered decorative knit cardigan jacket

Zipper-embossed cardigan, simple and elegant, has a trendy, sleek, and temperamental fashion piece. Small short paragraph plate type, neat and generous shape is very popular.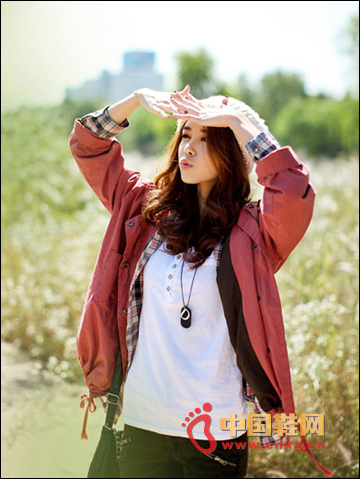 Short loose jacket

The short jacket creates a neat style, and the loose and casual board styles are easy to wear and stylish. Take a solid color T-shirt + feet pants, tight on the Matsushita is the fashion must-have fashion with the law.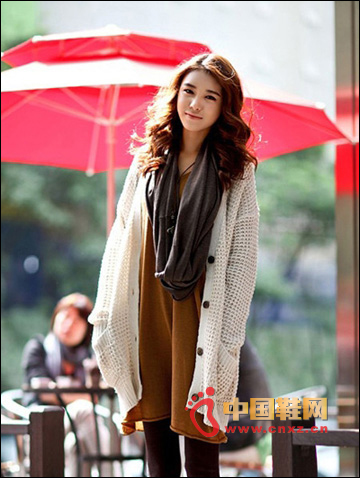 Coarse Knit Sweater Cardigan Jacket

A big sweater with a perfect score will add points to your fashion. Loose T-shirt + feet pants, plus a personalized scarf, enough to make you the focus of the crowd.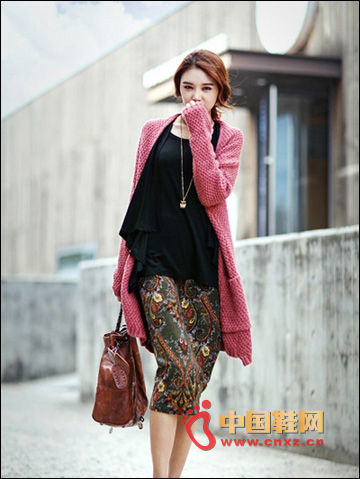 Long sweater coat

Simple and elegant long sweater jacket is a must-have item for autumn and winter seasons, allowing you to easily become a fashionista. The colors are beautiful and you must not miss it.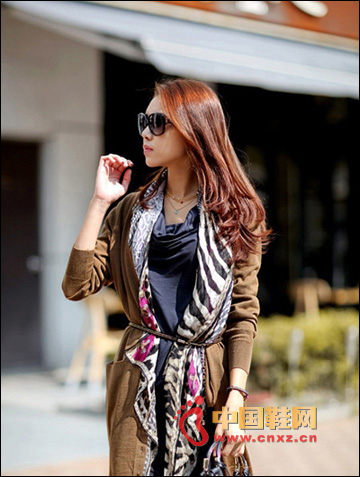 Long knit cardigan jacket

The simple, solid color cardigan jacket also has a temperament that cannot be ignored. Delicate fabrics are more comfortable to wear. With a scarf and dress, it's easy to become an elegant lady.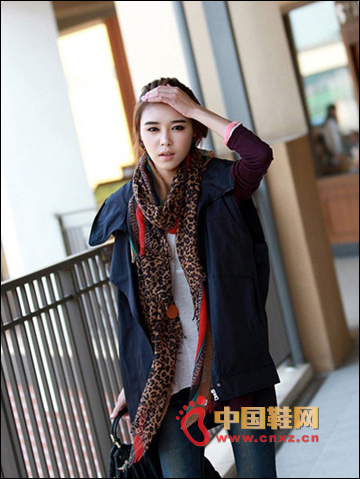 Sleeveless Lapel Vest

Sleeveless design, big lapel vest jacket refreshing. Loose and casual styling helps you to attract popularity, and you can easily wear a celebrity range. A simple T-shirt or dress is OK inside.
· "Bai Xia Girl" likes to wear on the upper foot
· Rejecting ugly rain boots The most IN patent leather shoes are your rain
·Admiralty body waterproof shoes make travel more pleasant
·The smart men wear comfortable shoes with comfortable feet to fly
·New Balance leads the tidal wave father to record
·[Shoes · Will] 23-year-old signature shoe is very show?
· Natural Kings, exclusive 70 year old Danish Humvee shoes
· Cats and shoes fire? Every girl should have a pair of Hepburn
·The white dress is not "small white"
·Pleated skirt with what shoes with different wipe out
SpO2 Sensor,Disposable SpO2 Sensor,Disposable Medical Supplies
Shanghai Berry Electronic Tech Co., Ltd , http://www.chequipments.com