"Bamboo" is a kind of regenerated cellulose fiber made from high-quality bamboo. Bamboo is a fast growing raw material of gramineous plant cellulose. "Spring bamboo shoots after rain" is a vivid portrayal of the strong reproductive capacity of bamboo plants, then planted 2-3 years after living can be cut into forests, cutting can still be fast-growing high yield, is a plant can benefit from a plant resources for life, bamboo Can be planted in the slopes, depressions, farmers can not occupy the land, the growth process without irrigation, fertilization, spreading drugs, not afraid of drought and flood, planting dense regular felling, raw materials taken naturally, after use biodegradable return to nature, which is full It shows that the "bamboo" fiber has the availability, availability and environmental friendliness of the raw materials, meanwhile, the "bamboo" fiber textile has the comfort and function of taking, unique regional resources and independent patented product, Only the industrial chain marketing and tag management market model, the domestic first-class after-sales service makes "Tianzhu" fiber in just a few years from scratch, from small to large in the numerous textile fibers in the sudden emergence of the future of the textile industry Has vast space for development.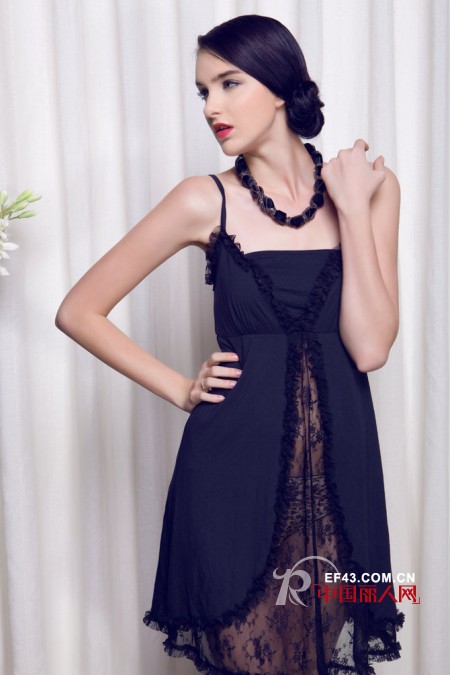 "Tianzhu" fiber is a natural, green and environment-friendly textile raw material produced by our patented independent innovation technology. It is the only new type of cellulose fiber in the world that is made from renewable bamboo resources. As China's independent intellectual property products, "bamboo" fiber has become a new bright spot in today's domestic and foreign textile markets, has been the world's textile industry's attention. At present, "Tianzhu" fiber has occupied more than 90% of domestic bamboo fiber market share, becoming a well-known new fiber brand, the fabric is being more and more domestic and foreign consumers of all ages. After a short period of four to five years, "Tianzhu" fiber has made great achievements. Its products are exported to Taiwan, Japan, Korea, India, Pakistan, Turkey, Germany, France, Italy, the United States and other countries and regions in China. The introduction of relevant standards and methods has also provided a favorable guarantee for the healthy development of the "bamboo" fiber and the world's fiber brand.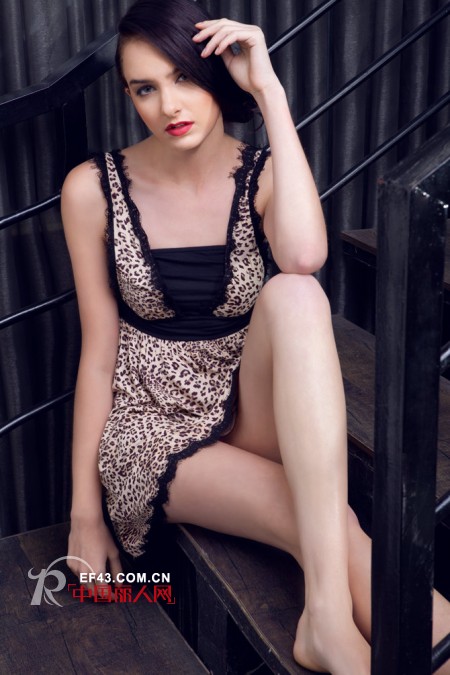 Shenzhen bamboo eco-apparel Co., Ltd. is a research and development, design, production and marketing as one of the apparel joint ventures, relying on the China Textile Industry Association bamboo strong support. Products to the independent intellectual property rights of bamboo fiber as the main elements of classical, stylish, comfortable, low-carbon concept into the field of home clothing, leading the terminal industry development and application. The company developed a set of international brand chain planning, win-win and strong for the development strategy, the creation of Chinese characteristics, the international trend of natural low-carbon " Tianzhu Healthy Living Museum " so that people feel the taste of life is extremely comfortable!
Elegant Wedding Dresses,Sexy Evening Dress,Evening Dress,Plus Size Evening Dress
Fenghua Jade Motor Co., Ltd. , http://www.nbcocktaildress.com