May 21 -27, China International Underwear Culture Week and the 6th Shenzhen International Brand Underwear Exhibition held in Shenzhen Convention and Exhibition Center, Han Lier underwear brand grand attend! 21 - 22, Han Lyle brand underwear (Shenzhen Convention and Exhibition Center Hall C13) "Love of the reincarnation" live models show catwalk starring!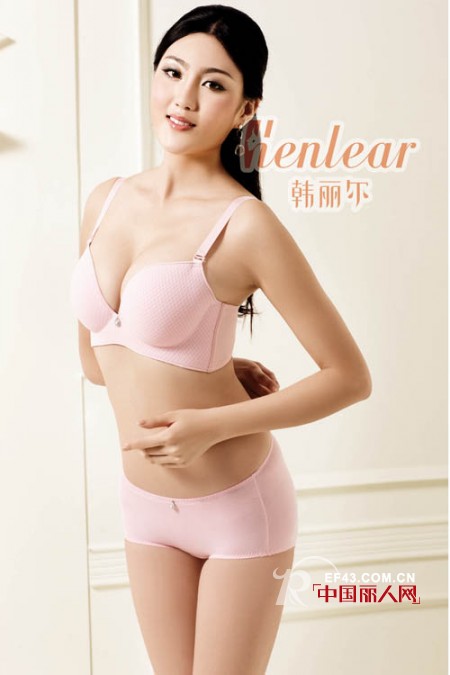 Han Cheryl (Henlear) is Guangzhou painting Seoul Clothing Co. brand. Painting Seoul clothing is a research and development, design, production and processing, brand management as one of the underwear business, products include a bra, steel built-in breast-proof bra, the traditional fashion sewn bra, seamless underwear and so on the market unique Differentiated products.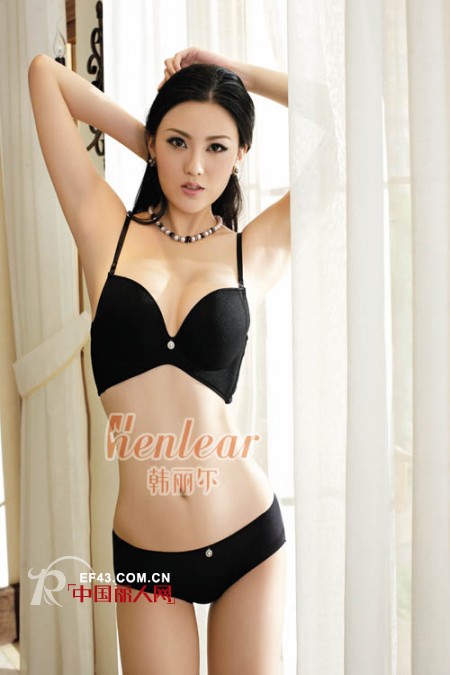 South Korea's flagship anti-breast cancer products is after 5 years of exploration and development, with laser scanning technology, through the breast of the female breast room surface analysis, designed to best benefit women's breast health cup and style, and the use of a Unique mechanical mold manufacturing technology to create a new bra built-in steel ring. This bra can effectively improve the breast space, balance the breast surface force, promote breast blood circulation, so as to achieve comfortable wear and thus prevent breast cancer.
Others Borosilicate Glass, Hand Mde Mouth Blown Borosilicate Double Wall Highball Glass, China Others Borosilicate Glass
Glass Vase,Candle Holder Co., Ltd. , http://www.housewarecrafts.com