Ben Wang, March 14 hearing, for urban men, a pair of stylish and good-looking shoes is very important, it can stimulate your body's different gas field. More and more men also understand that gentlemanship starts with one foot. It can be seen that the shoes should be integrated with one's costumes instead of people's eyes at the first sight and ignore your shoes.
The spring, the most popular models in this year's men's shoes, very suitable for playing a hit the color on the shoe, and just as Miss.Right, stitching one pair of shoes hit the color is luck, It was just the best time to be cynical in early spring. Let's take a look at the hit shoes in the men's shoe and light your desire to buy!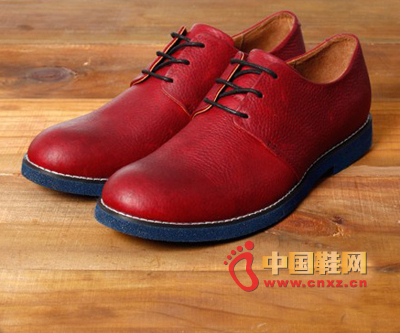 When the immutable gentleman's shoes meet the star-like outsole, it is an amazing combination. In 2012, the latest shoes are light and yet elegant. The gentleman wears a completely fermented, khaki-style casual style. This is one of the most indispensable color hitting shoes this year.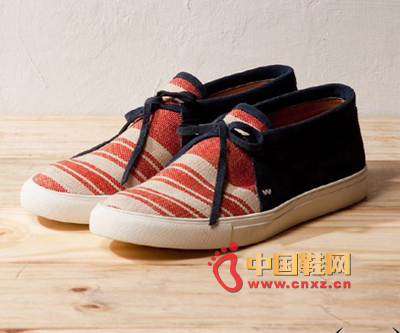 Easily combined with American and Western styles, comfortable but eye-catching colors, creating a high street pop sense. Canvas and suede material with a warm feel, suitable for spring attack the new super debut single product.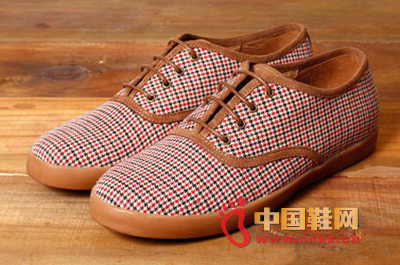 Houndstooth is one of the most classic prints in England. With young shoes and classic elements, it is a good show for the new age. Free casual shoes, a more street culture atmosphere, that handsome confidence, is the most fashionable dress.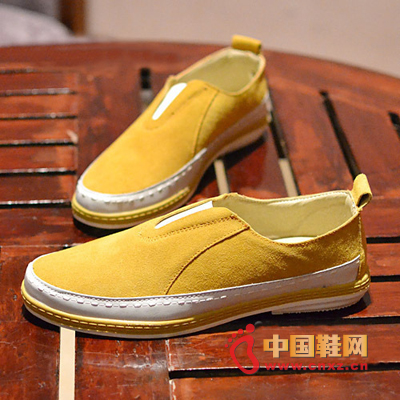 2012 new popular men's shoes, daily casual version of the fashion wave shoes, yellow and white stitching with elastic design, unique insight and taste so that your temperament greatly improved, quickly and fashion team, do temperament influx of men now!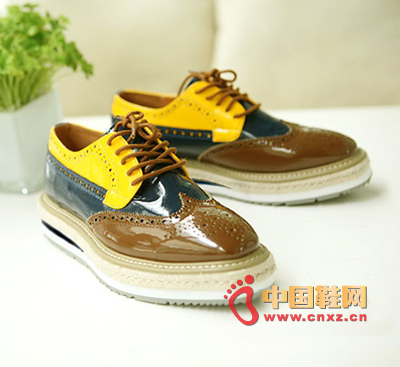 In recent years, the hot Oxford shoes, a retro, thick and color design, as well as perforated carved delicate embellishment, highlighting the feeling of high-profile luxury, with shorts or pants, the overall effect is very handsome.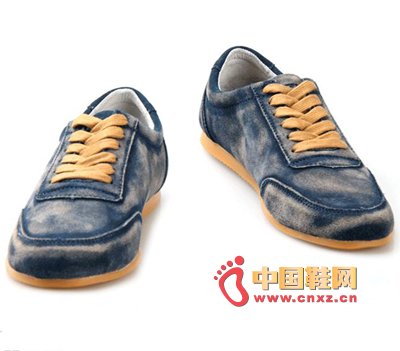 Fashion trend men's scrub single shoes, look very retro, top color rub leather, breathable inside pigskin, soft beef tendon outsole, as well as fresh breathable design. Let you casual pants, all look very stylish.
· Visual stretch leg length also has a pair of V-port shoes
· Danbyo shoes trend | summer to this pair of sandals each way
·Summer came to this pair of sandals fire all the way female stars are
·Spring and summer shoes fashion shoe necessary color
Can't you know what to wear in canvas shoes except for Converse?
Erika Jayne appeared in New York in New York
·Corthay Fashion Men's Wear One Week
·The two spokespersons of CONVERSE will perform with CHUCK 70
No longer wear sports shoes, we are old
·Pearl shoes open and catch the eyes every second
Cashmere Fabric is high density,extremely light, stylish, warm, elegant and naturally lustrous with silky soft hand feel, which is very precious textile fabric.
These fabrics are suitable to make high-end clothing including garments, suit, coat, overcoat and so on.
Our factory has a full set of international advanced production facilities, we can offer you all kinds of cashmere fabrics with top material, different color, weight, width and pattern.
Cashmere Fabric
Cashmere Fabric,Soft Cashmere Fabric,Solid Color Cashmere Fabric,100% Cashmere Fabric
SHANDONG XINGTENG INTERNATIONAL TRADE CO., LTD. , http://www.woolfabric.be