June 19, 2015 Not only is the holiday season to be held on the Dragon Boat Festival, but also the fashion-free point of this fast-fashion women's brand is another day worth celebrating! On the 19th in the column East, Shaowu brand new fashion store opened a grand freestyle, opening day sales of more than 20,000! And at the same time successfully signed Guangdong Jiangmen Xie, the store is located in Star Plaza, the upcoming July 8, 2015 bright sail!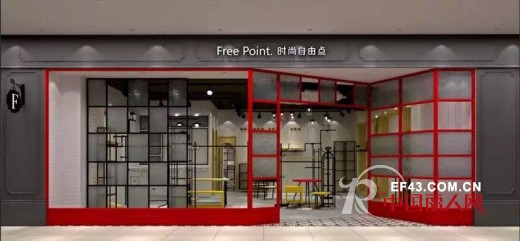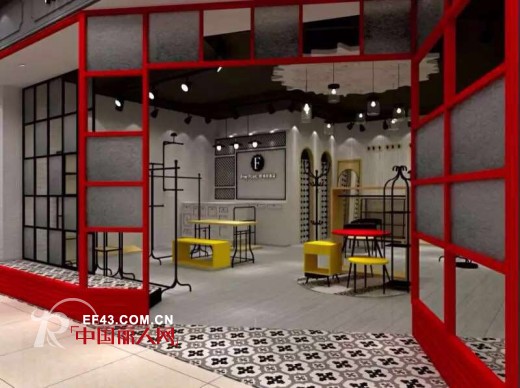 Every point of fashion freedom, we are successful for all to see, not only high-quality fashion women continue to attract customers, and even the fashion point of freedom decoration style also adapt to the mainstream of contemporary fashion. You look at a red and gray-based decoration appearance, a noble vintage style hit, the unique window design is the highlight to attract more consumer attention, so that the volume of branded apparel believe it must be self-evident The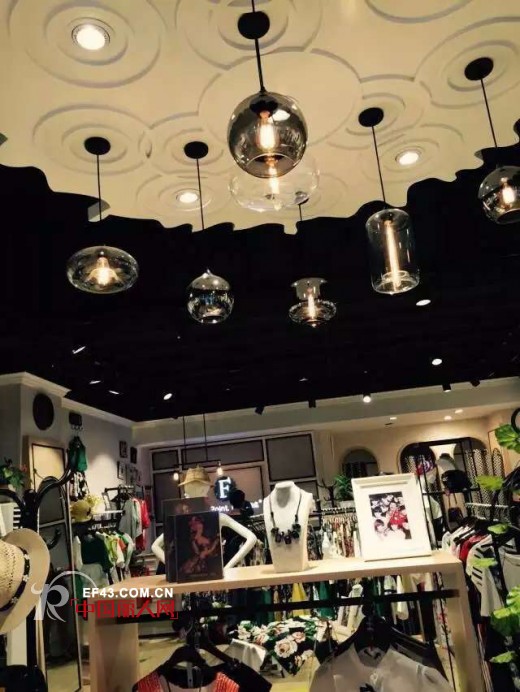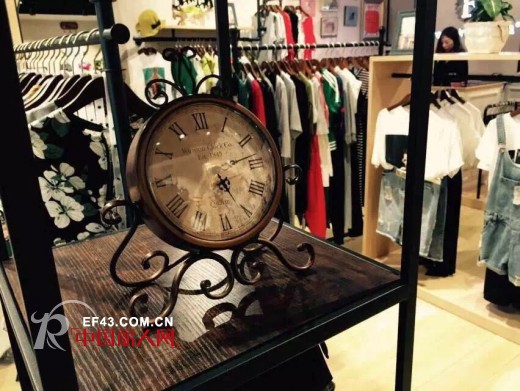 Clothing shop inside the decoration is more stylish atmosphere, whether it is decoration or lighting, can give customers more unique visual experience, I believe such a fashion point of freedom will certainly give you more different wonderful Experience.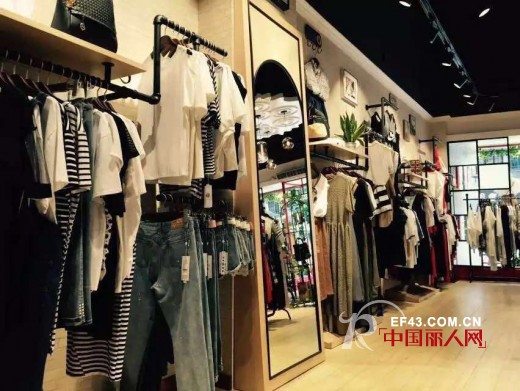 Just opened the fashion point of freedom east, Shaowu new store, there are more surprises offer waiting for you!
Tops For Kid Girl,Tops For Girls,Girls Boxy Top,Girls Solid Tops
SHAOXING NEWTEX IMP.&EXP. CO., LTD , https://www.newtexgarment.com