In order to expand the market share of Thunderbirds in the domestic market, in early 2012, Thunderbird Garment and a strategic partnership with the Burson-Marsteller Group in Hunan Province. Hunan Burson-Marsteller is a large department store retail chain in Hunan Province and currently has more than 20 branches in Hunan Province and Jiangxi Province. Thunderbird clothing company and backgammon group headquarters after full consultation, decided to cooperate across the board, at present, Thunderbird brand women have embarked operations backgammon Changde, BBK high Yiyang shop, BBK Shaoyang shop. July and August are approaching the decoration of a step by step Huaihua shop, Xiangtan shop, Jiangxi Yichun shop.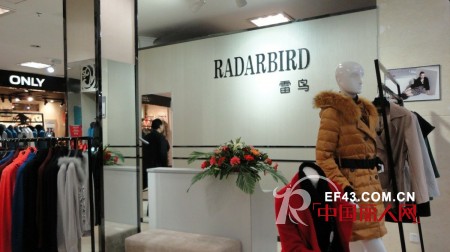 Shenzhen Thunderbird Textile and Garment Co., Ltd., located in Shenzhen garment industry cluster base - Longhua Dalang Baoan Longhua Science and Technology Parks, is a design, production and sales in one of the professional brand manufacturers, is now Shenzhen Apparel Industry Association member units. The company has a number of years of fashion production experience with skilled technical experts and experienced fashion designers and employ senior designers in France and Hong Kong to provide supervision and guidance.
Companies adhering to the "people-oriented" business philosophy, adhere to the "quality of survival, production and development, brand reputation, management for efficiency" spirit of enterprise. Sincere unity, pioneering and innovative, efficient management and steady operation. In the future development, the company will be the future, keep pace with the times, grasp the world trend of fashion, with the best quality service and the most classic products dedicated to our customers.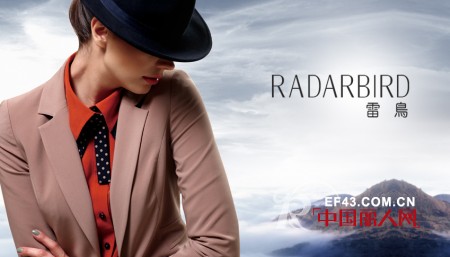 My company has many years of women's import and export production experience, the annual output of 300,000, and always ensure that each piece of the international quasi-scale production. The company set up a modern production base of 5,500 square meters to ensure the quality of internal supervision and control.
From the fabric characteristics to the finished product storage at least after twenty steps. Strict control of each process, the implementation of quality inspection system.
Since its inception. Break through the traditional business philosophy, adhere to improve the management mechanism, a good business strategy, continuous improvement in industrial innovation, has gradually become the country's women's brand Jiaojiao who.
Chantilly Lace,Chantilly Lace Fabric,Bridal Lace Fabric,Wedding Embroidery Lace Fabric
Guangzhou Yanzi Textile Co.,Ltd , https://www.gzyanzilace.com