The pursuit of the quality of the counter, cheap boutique enjoyment is the Milan Spring Life Museum of business purposes. Milan Spring Living Museum removed the middle part of the implementation of the whole and purchase the principle of a single, greatly reducing costs, low discounts for all brands supply, creating huge profit margins. Milan Spring Living Museum advocates puerile, inexpensive, from many aspects to reduce costs and ensure that the customer's material enough to buy the ability and interests of dealers, Milan Spring Living Museum is to call all the people can wear the brand clothing .
Milan Spring Life Museum always adhere to the "love fashion, love yourself," the theme of life, the fashion, personality, freedom first. In the pursuit of the brand, pay attention to quality under the premise of popular prices to attract more and more consumers. In the underwear market prospects of a huge market environment, Milan Spring Living Museum to reduce the threshold for joining the franchisee from the shop location to the late operation to provide a full range of support. Not only that, Milan Spring also has a perfect return mechanism, to the maximum extent possible to ensure the flow of funds in the hands of small and medium entrepreneurs, with limited funds to create greater value, Milan Spring Living Museum for small and medium entrepreneurs to provide a successful shortcut .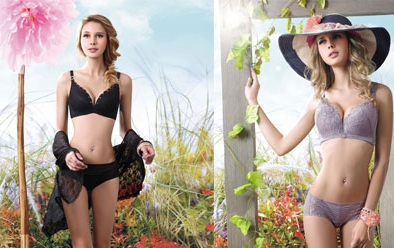 Milan Spring Living Museum take the populist line, helping low-cost start-up, no management fees, the introduction of zero-cost accession, low-cost supply to meet the various types of low-cost, high-profit wealth-creating dreams. Milan Spring Living Museum built a huge product distribution capabilities, logistics system extending in all directions, rationing goods extremely rich, strong protection of the store continuity of the hot.
Milan Spring Living Museum shocks debut with ultra-low-cost, Korean culture and discount stores business model clever combination of bold, stylish, self interpretation of a brand new. The consumer demand for clothing refinement, Milan Spring Museum of life to mix and match the style of the Korean play to the extreme, shaping the overall fashion trend, mix and match distinctive features, so that women love at first sight.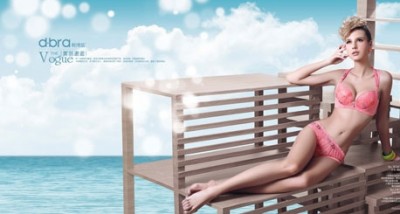 The headquarters set up an efficient and complete supply chain system, low cost suppliers, the pressure of zero inventory, the advantage is so strong, love Mina Fu brand allows entrepreneurs to save more business risks and troubles. Investment in Milan Spring Living Museum, the investment is the most unlimited wealth market. Milan spring to achieve the "sales of fixed production to order production," the rapid response mechanism to break the traditional wholesale model, one-stop supplier, no intermediate links for franchisee worry-free operation, enjoy high profits.
This Rabbit skin is high quality and Fashion products.

Rex Rabbit fur pattern: available in many patterns and colors, you pick up .
* Soft popular and Classic.
* This fresh pattern and high quality material is perfect for Garments ,Blanket.


For your service

If you need samples, please feel free to contact with the customer service or email us.
We will give you reasonable Suggestions according to your needs.
We will serve you ASAP~
Rabbit Skin Garments,Rabbit Skin Coat,Rabbit Fur Skin,Soft Rabbit Skin Garments
Ningxia Ning Yuan Xiang Industry & Trade Co.,Ltd. , https://www.nyxfur.com