Design is the soul of fashion, fashion is the soul of a woman, can shape the woman into an infinite force of the world's real woman, which is the purpose and function of today's women's fashion brand, which is today, " Furuya Hui " can do The only thing to and to do. "Furuya Hui" soul of each product design has always been regarded as the brand's first, so has invited David Tang, Ma Weiming two Hong Kong fashion designers as design director.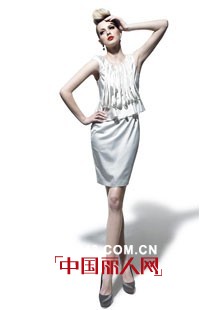 As Furuya Womenswear inherently has the constant pursuit of art and the interpretation of women's conquest, to enter the Chinese market soon won the women's feelings and memories. In 2002, "Gu Gu Hui" for the first time to participate in China International Fashion Week, was awarded the "Best Women's Design Award in China." Many large-scale fashion apparel activities have invited Gu Furui apparel to provide clothing support or as a designated clothing, and won the mainstream fashion media recognition and attention.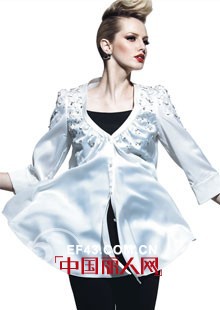 Furuyawa culture:
There are no beautiful women in the world, only women who do not know how to enjoy beautiful women.
because:
Fashion - gave birth to your dreams
Your beauty - even gave birth to your dreams around!
Cotton Plaid Fabric,Check Cotton Fabric,Cotton Fabric
Sportswear,Oxford Fabrics Co., Ltd. , http://www.nspolyester.com